Volcanic Odysseys II Wraps Up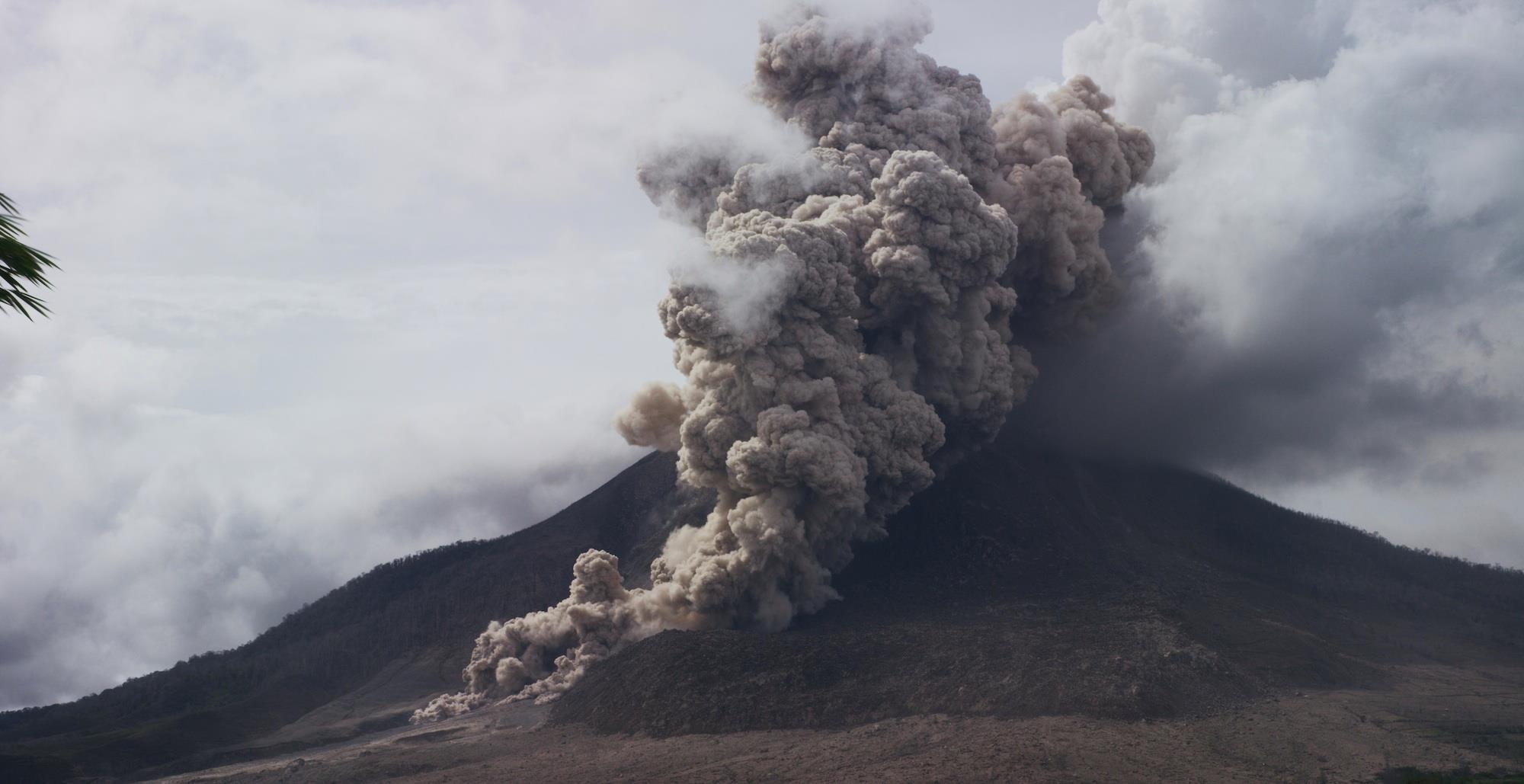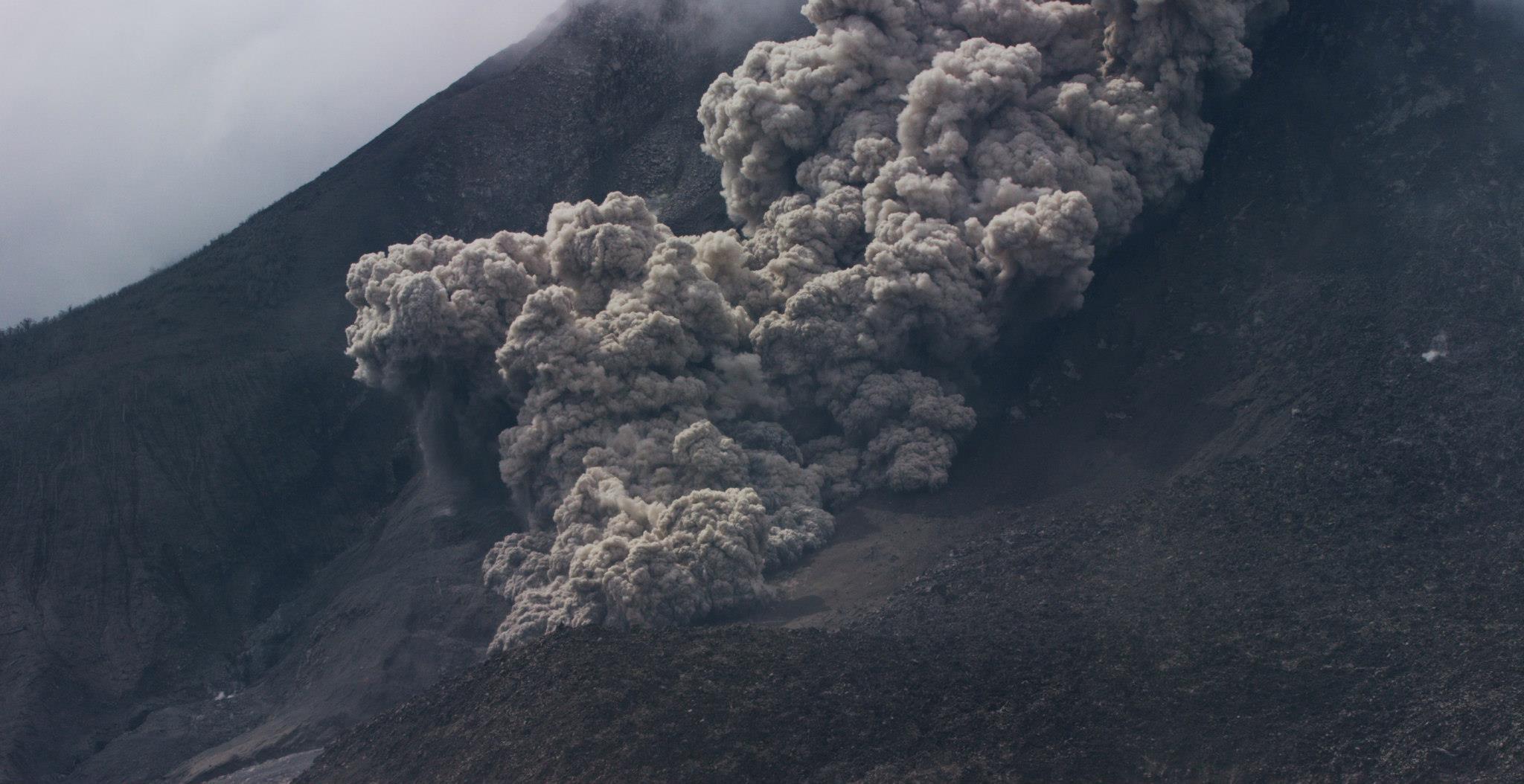 Digital Crossing Productions has recently wrapped up production on Season two of Volcanic Odysseys – a 5 part UHD series for Love Nature and Smithsonian Channel.
Travel to the places where the Earth's inner fury explodes. In this fascinating and adrenaline-fuelled exploration of the globe's mightiest mountains, fearless adventurers travel to the most eruptive volcanoes on the planet.
GENRE: Nature & Science
Original Broadcaster: Love Nature
Producer: Digital Crossing Productions
Duration: 5 x 60′ 4K+HD and 4 x 30′ HD